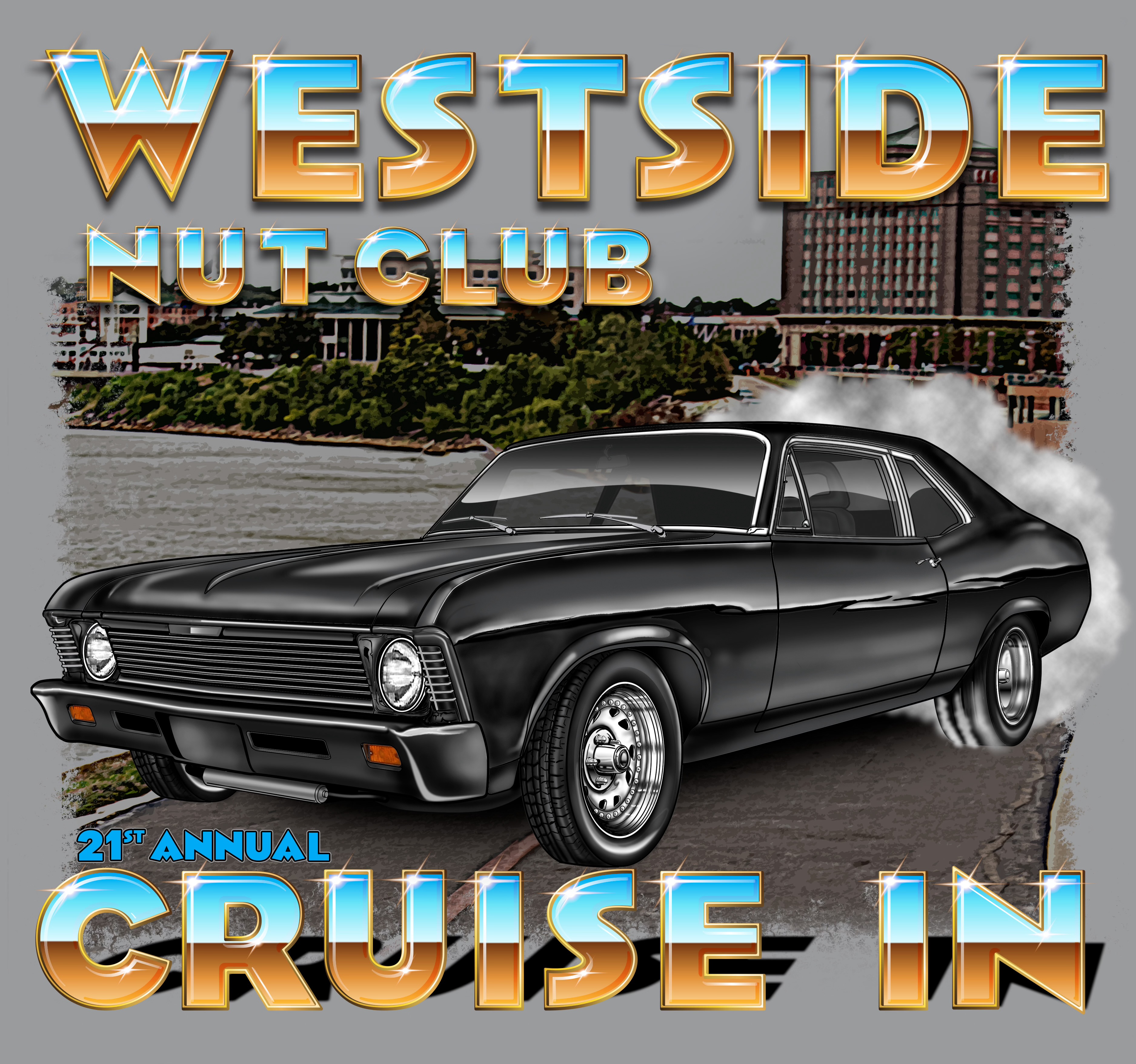 The Cruise-In has become another West Side Nut Club tradition occurring every year in June on the backdrop of beautiful and historic West Franklin Street.

The 2023 event takes place Saturday June 10th on West Franklin Street from 3:00 PM to 8:00 PM. This is the same stretch of Franklin Street that is used for the Fall Festival! 

Registration is from 2:00 PM to 6:00 PM and is free. However, donations to the West Side Nut Club Scholarship fund are welcome. Registration tables will be setup in the median across from West Side Library and Sportsman's.

Franklin Street from St Joe Avenue to Wabash Avenue will be closed off for cruise-in participants. All makes and models are welcome (cars, trucks & bikes). Trophies will be presented for people's choice for best car, best truck, best bike. The half pot drawing of a maximum of $1500.00 will take place after 7:00 PM in Nutclub Plaza.   


T- Shirts will also be available for purchase.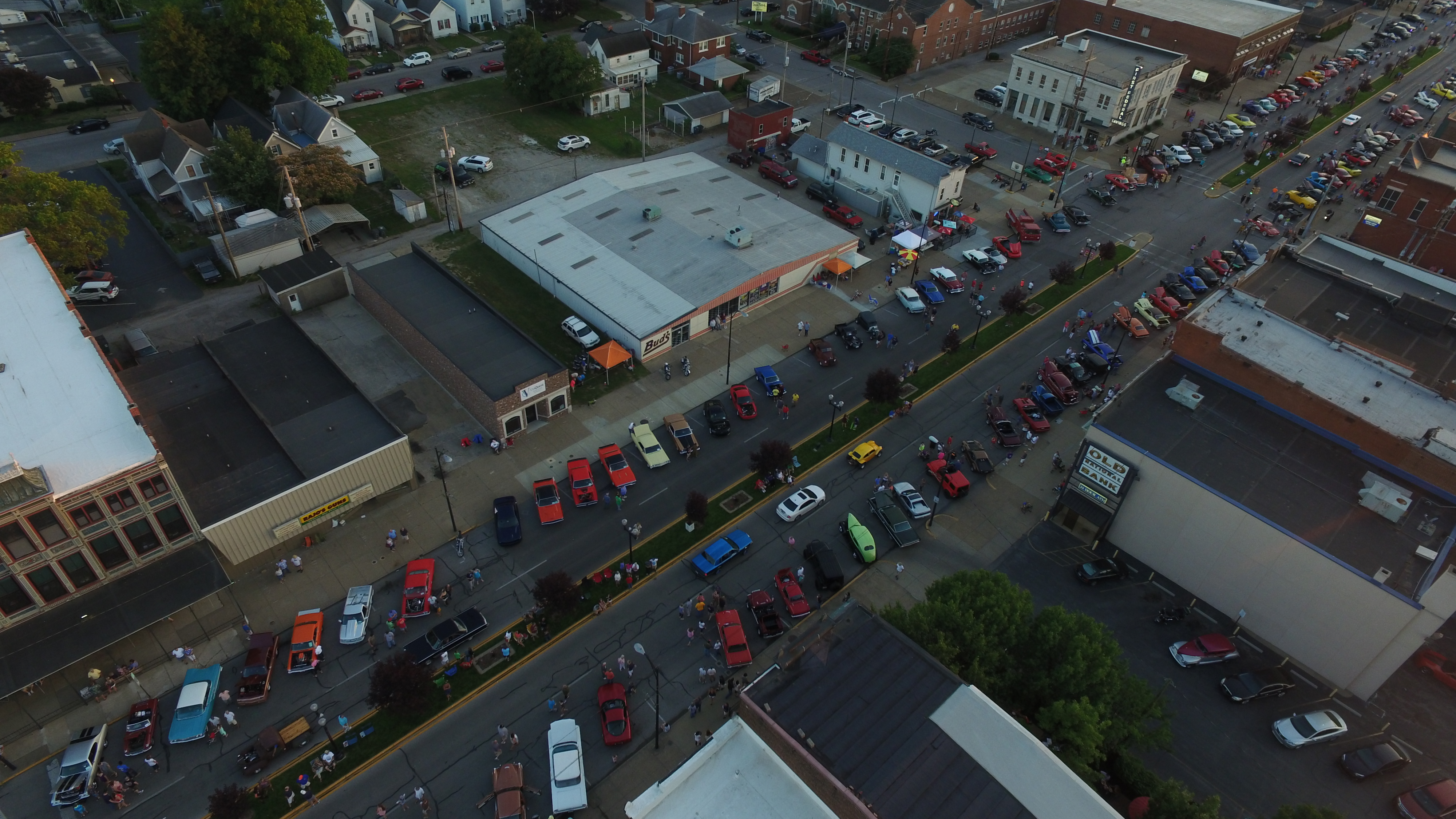 Please note Cruise-In participant parking is available on the West Side Library Park grounds, however this will be closed if the grounds are too soggy. Participant parking is also allowed on all side streets between Wabash & St. Joe from Franklin Street to the alleys.

Registration tables will be setup in the median across from the library and Sportsman's.  

No burn outs please.